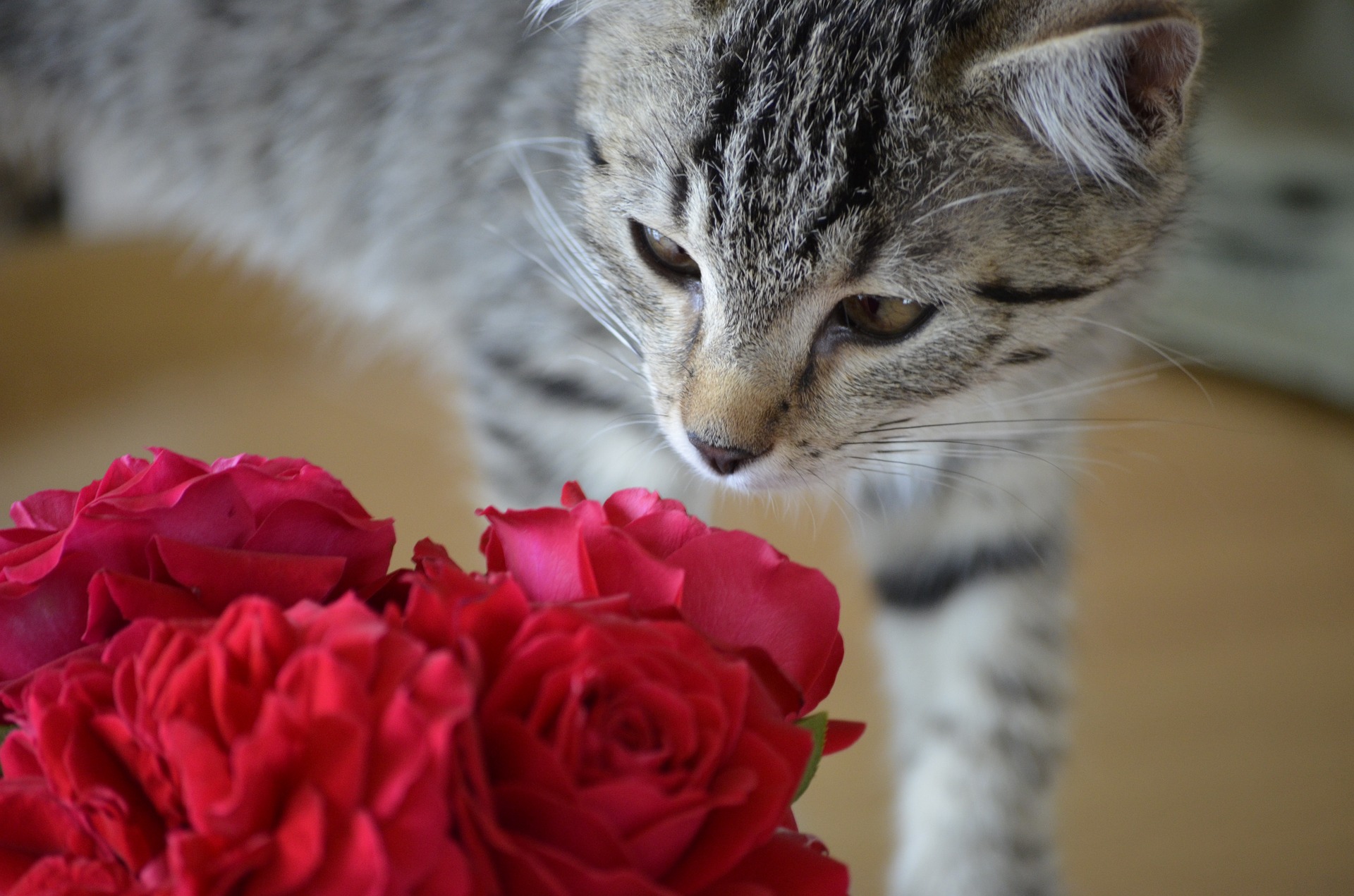 By Dr. Alysson Macedo
I hope you're just as excited as I am for Valentine's Day. I know that Christmas was not that long ago, but there's no such thing as too much chocolate, is there?
I mean, at least not for us. However, did you know that chocolate is highly toxic to our furry Valentines?
Here are a few things you should know about chocolates:
These delicious piece of heaven on earth contain methylxanthines (theobromine and caffeine). The more methylxanthines in the chocolate, the more toxic it is to pets. Keep in mind the following order of toxicity: Baking chocolate > semisweet and dark chocolate > milk chocolate > chocolate flavoured cakes and cookies. Ingestion of any of these may lead to vomiting, diarrhea, hyperactivity, tremors, seizures, racing heart rhythm progressing to abnormal rhythms, and even death in severe cases.
We know sometimes our pets decide to share a few treats without our permission, so if that happens at your home, please make sure to contact us for assistance. The Doctors and staff at Leduc Animal Clinic are always here for you!
Happy Valentine's Day everyone!