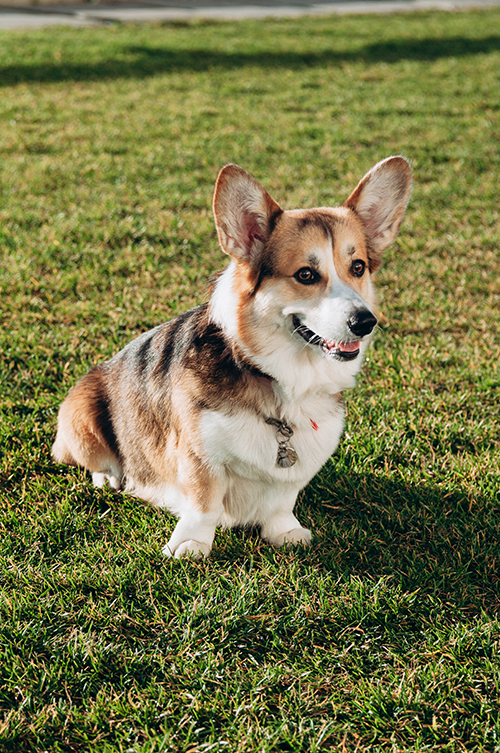 This past month we had numerous wellness exams and vaccine appointments scheduled. It made me think about how much we actually discuss vaccines with our clients. I am sure the majority of us understand the importance of vaccinating our furry family members, but I thought it would be good to refresh our knowledge on this very important topic.
 When we vaccinate our pets we prevent many illnesses, we avoid costly treatments for diseases that can be prevented, we avoid spread of certain diseases that can be transmitted from pet to pet and even pet to humans!
 The pets that are over a year old may require only annual vaccines, but many of you may wonder why puppies and kittens require a series of vaccines. Well, to keep it simple, their immune system is not mature enough to fight any possible infection. They rely almost exclusively on maternal antibodies acquired through their mom's milk. The maternal antibodies may interfere with a puppy's or kitten's vaccine response, so vaccination is recommended around the time the maternal antibodies are no longer active (around 8 weeks of age), with 1-2 boosters 3-4 weeks apart.
In many instances, the first dose of a vaccine serves to prime the animal's immune system against the virus or bacteria while subsequent doses help further stimulate the immune system to produce the important antibodies needed for long-term protection.
 Remember that incomplete series of vaccinations may lead to incomplete protection, resulting in vulnerable puppies and kittens!
 Well, now that we're all pros on vaccination schedule, give us a call to book your pet for a wellness check and vaccine appointment!
-by Dr. Alysson Macedo